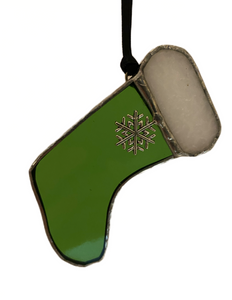 About Liz Browning Glass Creations
Welcome to Liz Browning Glass Creations, your gateway to the mesmerizing world of stained glass artistry.
Our Story
Liz Browning, a gifted stained glass artist, founded Liz Browning Glass Creations to bring the timeless beauty of stained glass into the lives of art enthusiasts. With over a decade of dedicated experience, Liz's mastery of this ancient craft shines through in every piece she creates.
Our Craftsmanship
At Liz Browning Glass Creations, we specialize exclusively in stained glass, where precision meets passion. Each work of art is meticulously crafted, combining the rich tradition of stained glass with Liz's unique artistic vision.
Our Inspiration
Nature's ever-changing splendor serves as the wellspring of inspiration for Liz. From the vivid hues of a sunset to the intricate details of a delicate flower, our stained glass creations capture the essence of the natural world and infuse it with vibrant colors and mesmerizing patterns.